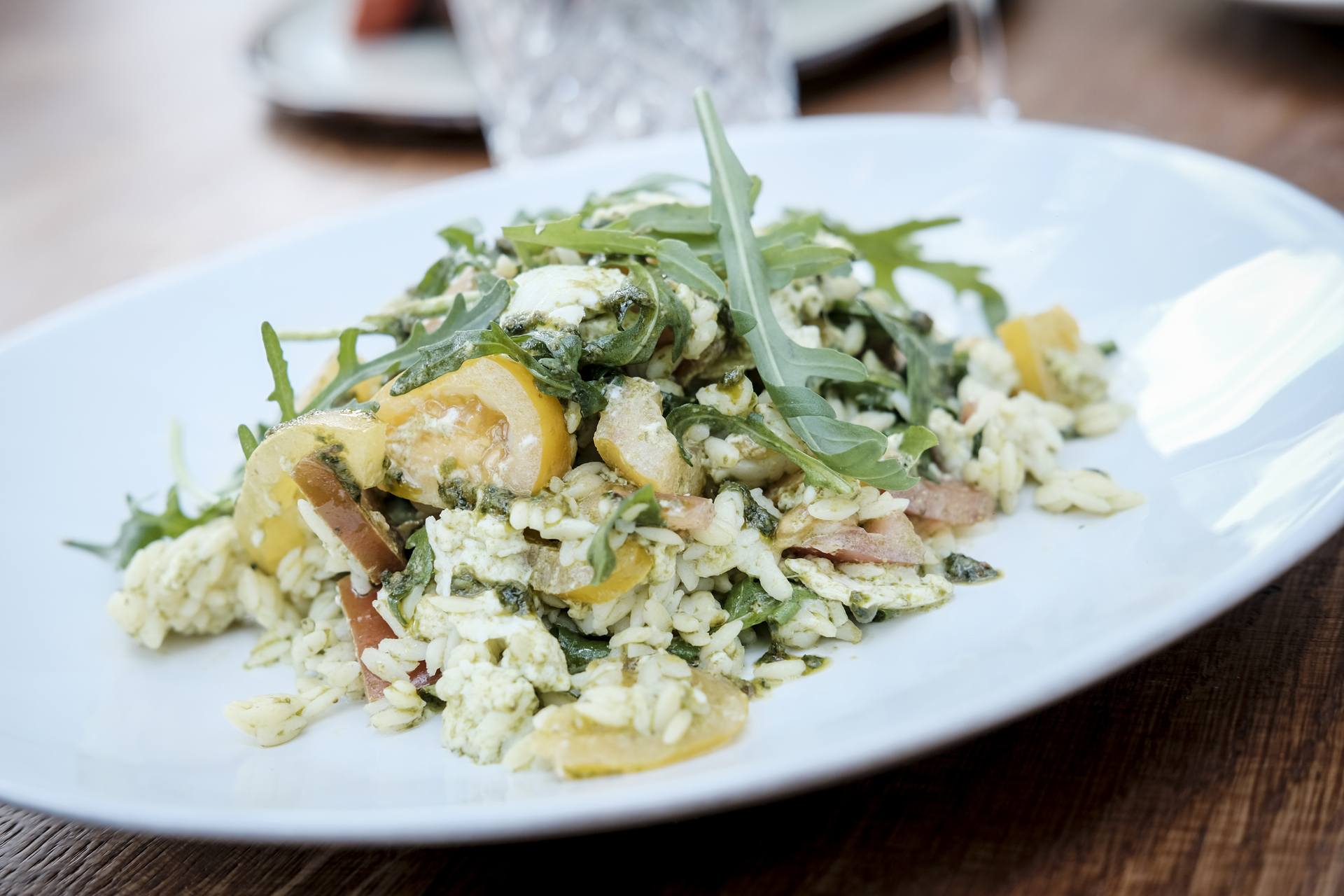 Dining at The Cromwell Arms
One of the best pubs in Romsey for a memorable meal, The Cromwell Arms serves breakfast, lunch and dinner (plus a great range of bar snacks) every day.
Hampshire is home to some of the UK's finest food producers, and our chefs make the very most of those fabulous fresh local ingredients, using quality cuts from local farms in an inspired collection of starters, mains, steaks and sharing plates. Whatever you opt for, just be sure to leave room for one of our classic British puddings…
Food at The Cromwell Arms
Our delicious midweek set menu returns! Join us Monday to Friday lunchtimes for our seasonal prix fixe menu, with two courses for £17 and three courses for £21.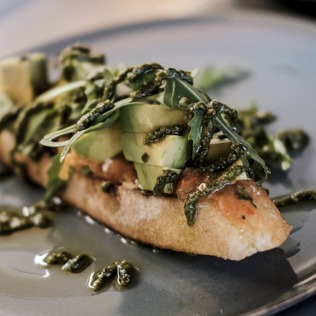 Opening Times
| Day | Opening Time | Second opening Time |
| --- | --- | --- |
| Monday | | 07:00 - 23:00 |
| Tuesday | | 07:00 - 23:00 |
| Wednesday | | 07:00 - 23:00 |
| Thursday | | 07:00 - 23:00 |
| Friday | | 07:00 - 23:00 |
| Saturday | | 08:00 - 23:00 |
| Sunday | | 08:00 - 22:00 |
Food Times
Day
Opening Time
Second opening Time
Monday
07:00 - 10:00
12:00 - 15:00
17:30 - 21:00
Tuesday
07:00 - 10:00
12:00 - 15:00
17:30 - 21:00
Wednesday
07:00 - 10:00
12:00 - 15:00
17:30 - 21:00
Thursday
07:00 - 10:00
12:00 - 15:00
17:30 - 21:00
Friday
07:00 - 10:00
12:00 - 15:00
17:30 - 21:00
Saturday
08:00 - 10:00
12:00 - 21:00
Sunday
08:00 - 10:00
12:00 - 20:00