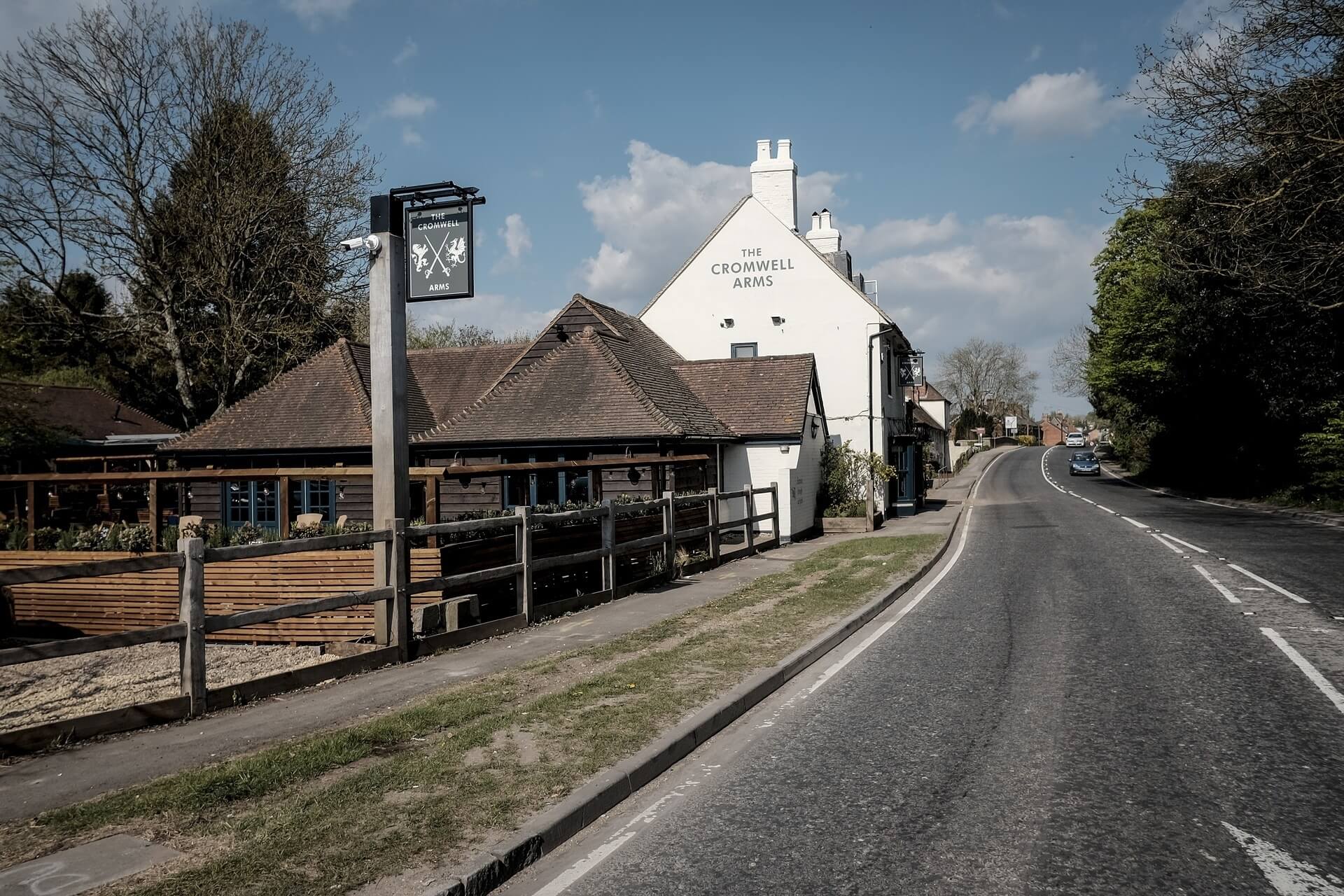 Before the pub was taken over by Fuller's, The Cromwell Arms was called the Horse & Jockey. Fuller's took over in 2015, and gave it a thorough refurbishment before reopening two years later. The country elegance was balanced out with modern touches, reflecting the delicate balance of traditional and contemporary dishes that make their way out of our Fuller's kitchen and onto the plates of happy diners daily.
Romsey, the market town where The Cromwell Arms is located, was home to a number of prominent figures in history. The list includes William Petty, a philosopher and economist of the 17th century, the 19th century British Prime Minister Lord Palmerston and Louis Mountbatten, a 20th century soldier and statesman.
The Cromwell Arms shares its name with some iconic people and features of British history. An example is Oliver Cromwell, an English military and political leader who later became Lord Protector of the Commonwealth of England. Another one is the Cromwell Tank, which is a British WWII tank. Could this be the inspiration behind the name? We can't say for sure. However, whether it's coincidental or not, we are proud of the history that our name invokes.