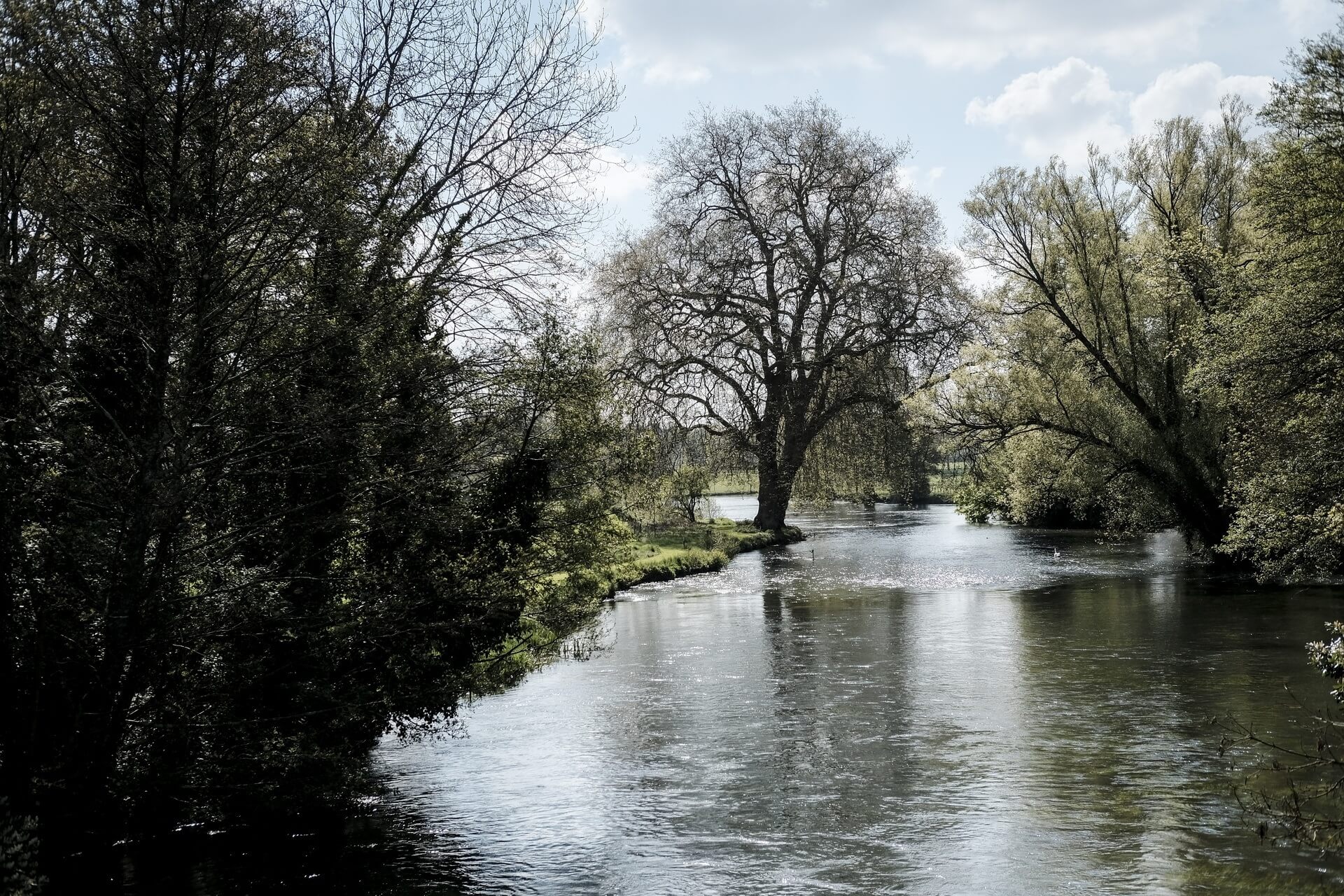 Romsey Abbey
0.7 km from the Cromwell Arms is the Romsey Abbey which is an intact medieval hall house. It is a splendid example of an English Abbey and is currently used as a church. Lord Mountbatten is buried there plus a burial of an unknown woman. It holds a very spiritual aura and visitors are encouraged to sometimes join in the activities happening in the church for the full Abbey house experience. There are no entry fees asked for but donations are all too welcome at the entry or even exit in case you're interested.
Plaza Theatre
For performing arts you'll need to go 1.2 km from our hotel to reach the Plaza Theatre. For quality check, it has earned its Certificate of Excellence so you know you'll be served only the best art. It has a charm that draws visitors in till they are regular attendees. The cast's passion always shines through along with an undeniably well-organised performance! The tickets are also very reasonably priced. They open from 19:30 to 22:30 but only on show days only. The maximum time you'll spend here is an hour to 2 hours max.
Therapeutic Healing and Wellness
Their services are absolute bliss and they have been known to relieve stress considerably. Located in Latimer Street, their treatments include acupuncture, reflexology and life and wellness coaching. They even allow you to take their services into your home with their over the phone life and wellness coaching. They use Neal's Yard aromatherapy oils which are sheer heaven and you'll leave their premise smelling divine. The maximum duration of your stay will be around 2 hours.
Check out https://www.visitromsey.org/ for more information on What's On in Romsey.